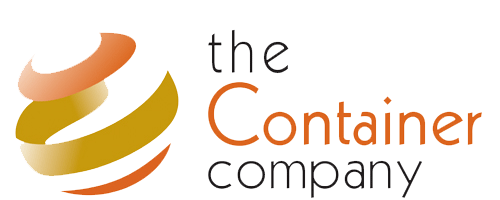 An Initiative of
HOMEMADE BAKER'S (INDIA) LIMITED
We don't just bake cones we engineer them too....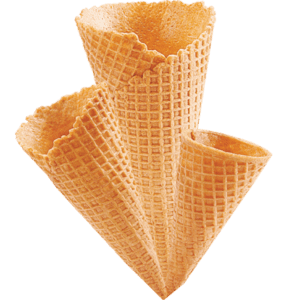 Our Master Baker down the generation puts his every thought to look on well guarded recipes to turn out the crunchy delights.
The combination of best recipe and the relevant technology has now made us fully equipped to manufacture the cones, which are at par to the best cones manufactured globally.
Dual to multilayered sleeves are printed on 10 colors printing presses as per customer's designs and artworks. All sleeves are printed with food grade inks and finished with food grade over coat.
These sleeves offer excellent moisture barrier properties in refrigerated and semi -refrigerated conditions.The touch protection sleeves are the solution offered to the ice cream parlours and softy vendors.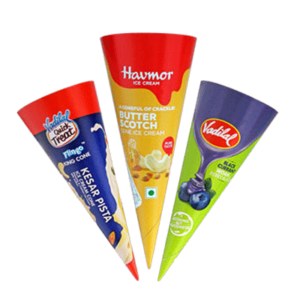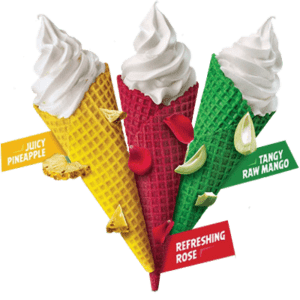 You Imagine and We have it!!
We specialize in providing custom developed flavoured and coloured cones as per customer requirement.
We offer biscuits for use in sandwich ice creams.
We have option to emboss customers logo and other characters of customers choice . The colour and flavour options are unlimited to match and gel with customer sandwich ice cream concept.